The 21 Best Turn Based RPGs for PC (2019 Edition): Page 5 of 21
Updated: 11 Feb 2019 5:48 pm
The best RPGs that test your strategic mind are revealed!
17. Disgaea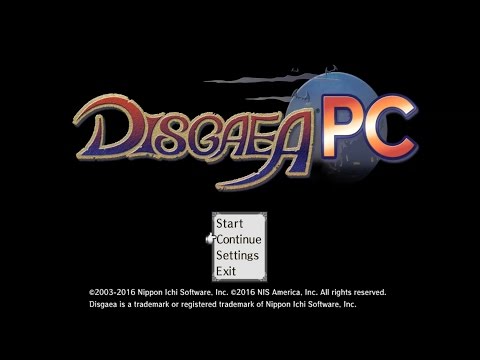 Disgaea Gameplay
The Disgaea franchise is one of the most beloved strategy-RPG titles in history. And now, you can play the original one with updates that benefit the series even more!
In Disgaea, you play as the Demon Prince Laharl, who has awakened to find his father dead and the underworld in true chaos. You must collect your allies and work together to retake the throne for yourself. Disgaea gives you numerous options on how to play the game, including being able to go to level 9999 and beyond! Add to that 40 unique character classes, the ability to upgrade items, puzzles to solve, and more, and this is one title you don't want to miss playing again.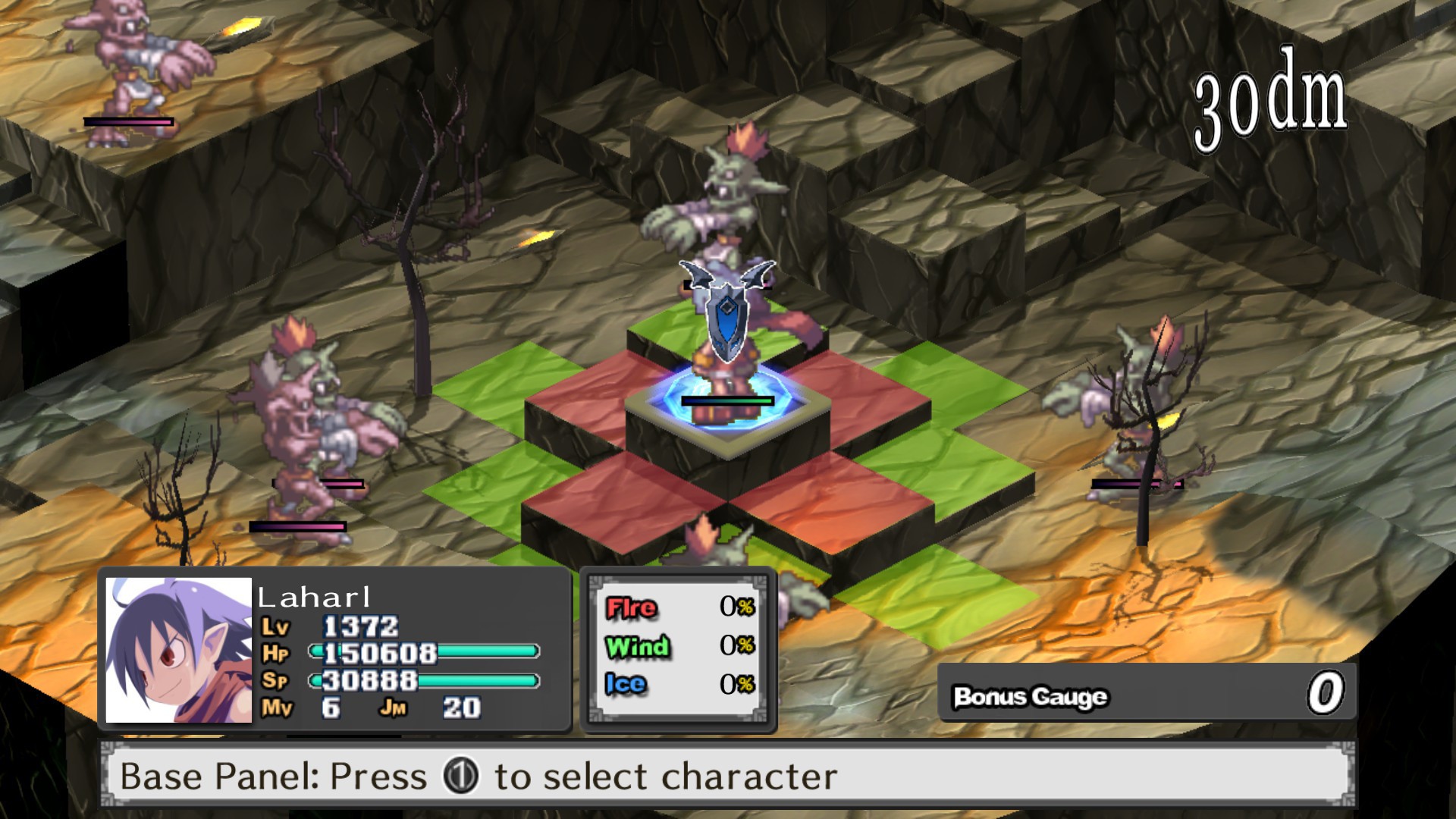 Experience classic JRPG gameplay with some twists!
Lineup your party for some truly epic attacks!