10 Scary Games Based on True Stories: Page 3 of 10
Updated: 15 Dec 2017 7:04 am
Boogy-Boogy-Boo!
8. No. 70: Eye of Basir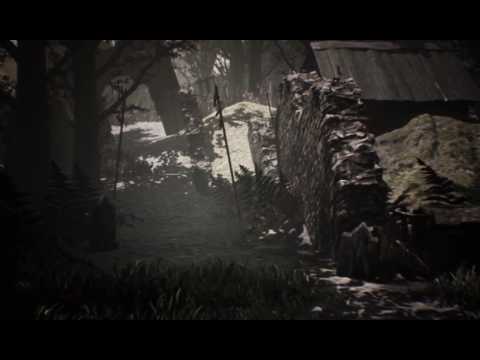 No70: Eye of Basir - Trailer 
Horror exploration game, No. 70: Eye of Basir, has you investigate your character's childhood home after your grandmother has passed away. Apparently having witnessed paranormal entities as a child, once your brother goes missing in the house, it is up to you to find out what has transpired. Volkan Demir, director of the game, has stated, "House No. 70 is out there. The game is based on real events that took place in that very house decades ago." Although he never delves further into the history of said house, the game is a giant spook-fest and worth picking up as long as you're not afraid of the dark.