10 Scary Games Based on True Stories: Page 5 of 10
Updated: 15 Dec 2017 7:04 am
Boogy-Boogy-Boo!
6. Neverending Nightmares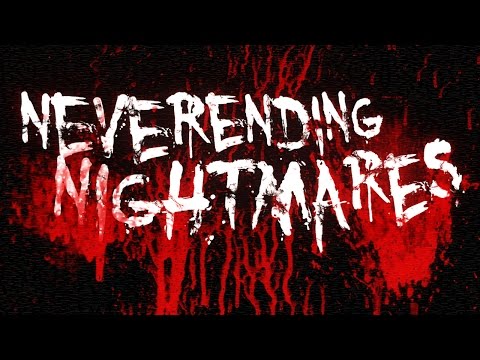 Neverending Nightmares Trailer
Lead game designer Matt Gilgenbach's personal struggles with intense obsessive-compulsive disorder and depression led to this frightening 2014 horror game in which, as the title suggests, has you stuck in nightmare after nightmare. Gilgenbach has stated that specific imagery, compulsive worries, and strange, oppressing thoughts he had during a serious bout of mental illness in the early 2000's are vividly etched into this frightening game. From seemingly endless hallways, to the unsettling ticks and tocks of grandfather clocks, to an axe drenched in blood, so many references, no matter how small or grand, are directly inspired from Gilgenbach's former illness.