10 Scary Games Based on True Stories: Page 9 of 10
Updated: 15 Dec 2017 7:04 am
Boogy-Boogy-Boo!
2. Lizzie Borden: The PC Game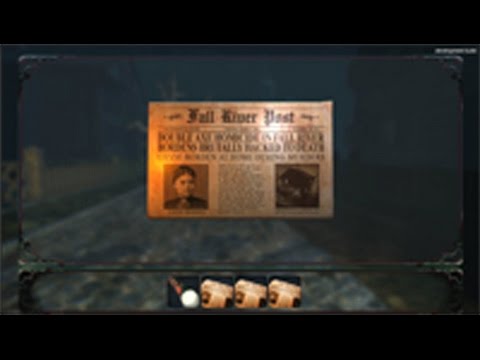 New Lizzie Borden PC Game
This upcoming game first-person adventure game draws its influence from Lizzie Borden, who, in 1892, allegedly murdered her father and stepfather with an axe in their family home. Although she was tried and eventually acquitted of the murders, speculation to this day maintains she did indeed commit the crimes. The game is still in early development, but the gameplay footage shows that you do get to play in and around the same family home the horrific crimes were committed in.