11 Best Indie Horror Games of 2015: Page 11 of 11
Updated: 13 Apr 2018 5:23 pm
Do you wanna play?
1.  SOMA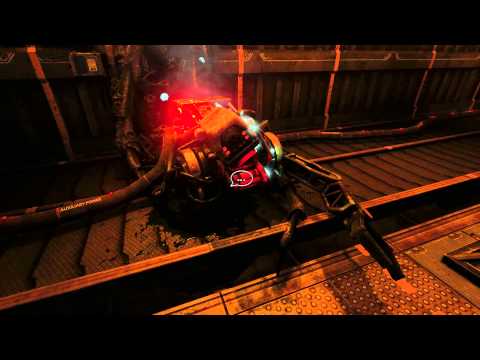 SOMA Gameplay trailer
Simon Jarrett wakes up on an underwater research facility called PATHOS-11 with no memory of how he arrived there. He discovers that the facility is in a crisis, with the AI and machinery beginning to think that they are human. Trying to piece together what happened he meets friends and foes along the way as he solves puzzles and gathers clues.
It's hard to really get into what SOMA is about without giving too much away. The game is embedded with deep a psychological plot that will leave questioning long after you've finished the game.
Psychologically terrifying and stuck at the bottom of the ocean? 10 out of 10 on the creepy scale!
What happened here?
Did your favorite Indie horror game of 2015 make the list? Be sure to share your thoughts below!
Also, check out these related articles:
Image Gallery