11 Best Indie Horror Games of 2015: Page 4 of 11
Updated: 13 Apr 2018 5:23 pm
Do you wanna play?
8. Doorways: Holy Mountains of Flesh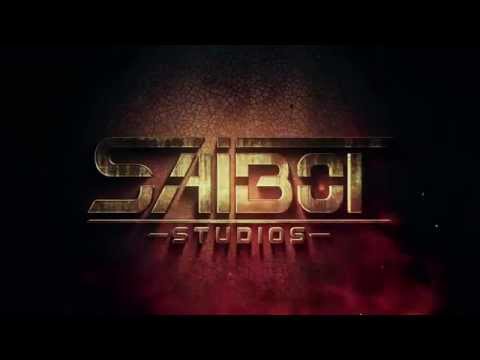 Early Access Teaser
Agent Thomas Foster is a telepath and as such, has the burdening ability to see things that others can't. This is how he came to unravel the mysteries behind Juan Torres. He must visit crime scenes and use his ability to piece together what happened and solve the mystery.
Played in first person, Doorways: Holy Mountains of Flesh has a complex story and is the 4th installment of an episodic series. The game is only in early access so you can expect to see some updates and changes as the game continues to progress.
Overall I give this game a 7 out of 10 on the creepy scale. I mean, would you just look at the guy below?
Open wide.
Image Gallery