11 Best Indie Horror Games of 2015: Page 9 of 11
Updated: 13 Apr 2018 5:23 pm
Do you wanna play?
3.  Fran Bow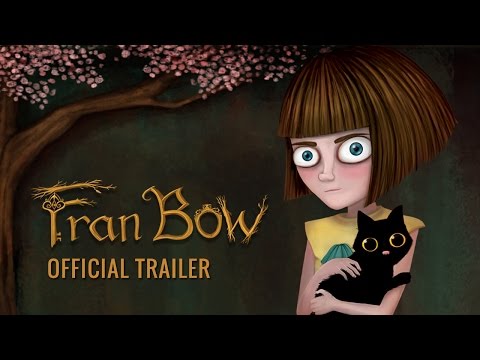 Fran Bow: Official Trailer
After finding the bodies of her dismembered parents, Fran flees to the forest with her cat Mr. Midnight where she blacks out. Later she wakes up at Oswald Asylum, a mental institution for disturbed children. She has one living relative and she makes it her mission to escape the institution and be reunited with Mr. Midnight and aunt.
Fran Bow is a point and click game in which you control Fran and help her to escape a mental institution. She has a dream in which her cat tells her to take the pills to help her escape. When she acquires the pills from the nurse's station and takes them, her reality becomes gruesome and twisted, but holds clues as to how she must escape from the asylum.
After playing the demo, I give this game a solid 9 out of 10 creepy rating. If you like creepy psychological horrors and point and click games, give Fran Bow a try!
Is this reality? 
Image Gallery