11 Great PC Games Coming Out in 2016: Page 3 of 11
Updated: 11 Nov 2015 11:57 pm
2016 can't come soon enough!
9. Divinity: Original Sin 2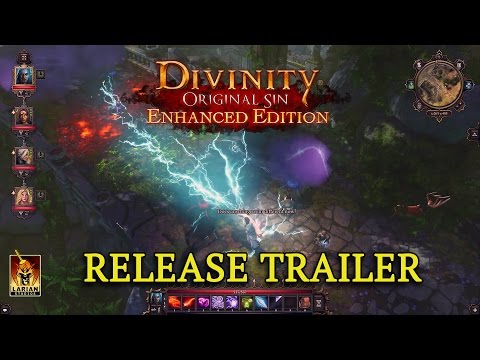 Divinity: Original Sin was a breath of fresh air in a gaming landscape choking with first-person RPGs. But the game was more than just an oldschool RPG with lovely updated graphics; it had an epic story, great characters, and gameplay so addictive you could end up forgetting about a thing called sleep.
Larian Studios is making Divinity: Original Sin 2, and we can thank the fans for that. Its Kickstarter reached the $500,000 goal in less than half a day. In fact, the campaign has already overshot its goal by a wide margin.
So what can we expect? A quality RPG, that's for sure. You'll have customizable characters and companions you can recruit; a cooperative multiplayer mode supporting up to four players; interactive environments; quests and dialogue options that change depending on your character's history; exciting combat that comes with a cover system; and even a "Love & Hate" system that allows you to develop your relationship, romantic or otherwise, with other characters.
The great PC games of 2016 can't come soon enough!
Image Gallery