11 New RPG Games Coming Out in 2016: Page 2 of 11
Updated: 28 May 2016 8:05 pm
Live someone else's story
10. Deus Ex: Mankind Divided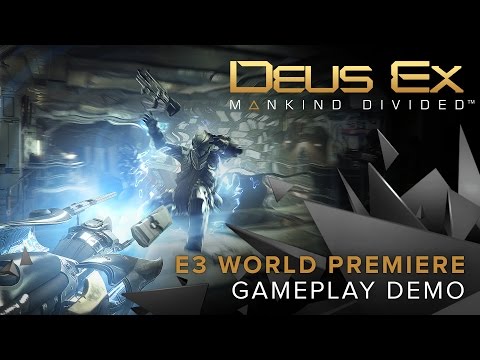 Deus Ex: Mankind Divided gameplay trailer
In a world where the Illuminati has too much control, a group of people are being persecuted. Adam Jensen must work with an international coalition to stop terrorist attacks.
In Deus Ex: Mankind Divided, Adam Jensen is dealing with the aftermath of the Panchaea Incident. Now he is working for Task Force 29, an Interpol funded anti-terrorist organization whose goal is stop augmented terrorists.
His trust in them is stretched thin and is split between another group called the Juggernaut Collective. With the help of both of these groups, Jensen's goal is to shut down the Illuminati.
Augments can be used for good. Defeating enemies is good right?
Deus Ex: Mankind Divided is a first-person shooter, with RPG and stealth gameplay elements embedded into the game. This weaves in a wide variety of gameplay that can have several outcomes over different missions. How you choose to play is up to you.
You can pre-order the game now and it will be released on August 23, 2016.
Image Gallery