11 New RPG Games Coming Out in 2016: Page 11 of 11
Updated: 28 May 2016 8:05 pm
Live someone else's story
1. Kingdom Come: Deliverance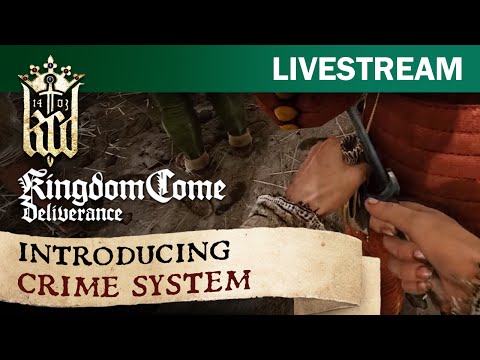 Kingdom Come: Deliverance gameplay video
The old king has died and the new king's brother kidnaps the king and wreaks havoc on his lands. In the midst of it all the son of a blacksmith's family is murdered. He must go out and seek revenge for his family and restore order to the lands.
Set in the 15th century, this first person RPG is an open-world adventure game. However, it does not feature any magic or fantasy elements. It has a successfully funded Kickstarter and is expected to release in 2016. You can pre-order the game and participate in the alpha of the game through the website.
The game will have three acts that will take us through our protagonist's journey to get revenge for his family. On your quest you will be faced with situations that will give you many different choices to choose from. These choices are final so choose carefully.
Get revenge for your family and restore balance to the kingdom in 2016.
Avenge your family and restore the kingdom.
Looking for other RPGs to play? Read up on some other games in these articles:
Darkest Dungeon Gameplay: 10 Interesting Facts About the Awesome Dungeon Crawler
Torment: Tides of Numenera Gameplay
All Dragon Age Games Ranked Best to Worst
10 Best MMORPGS Worth Playing in 2015
South Park: Fractured but Whole: Top 5 Awesome Things You'll Love About The New South Park Game
Image Gallery