11 New RPG Games Coming Out in 2016: Page 5 of 11
Updated: 28 May 2016 8:05 pm
Live someone else's story
7. Dead Island 2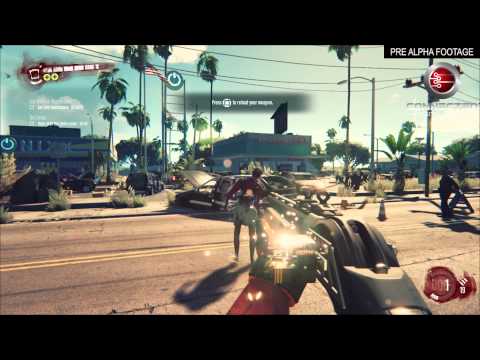 Dead Island 2 gameplay
Sand, sun, surf, and… zombies?! California has seen better days. Now under quarantine, it's fight to survive, or die.
Just like Dead Island, it's sequel is a fast paced, action, role-playing, survival horror game in which you take on the role of a survivor. Dead Island 2 will feature four new survivors who seem to be immune to the deadly plague that has hit California. Choose between a berserker named Ryan, a huntress named Ashley, a bishop named John, or a speeder named Dani.
Though Deep Silver parted ways with Yager Development, they are still planning to release the game. Originally set to come out in 2015, the game now has a release date of 2016.
The vacation didn't go as planned.
Image Gallery