11 New RPG Games Coming Out in 2016: Page 6 of 11
Updated: 28 May 2016 8:05 pm
Live someone else's story
6.  Dishonored 2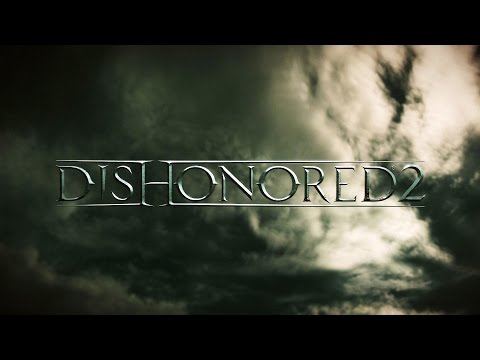 Dishonored 2 Trailer
Dethroned and an outlaw to society, Empress Emily Kaldwin vows to reclaim her rightful place. With the help of her protector, she trains to become an assassin.
Dishonored 2 takes place 15 years after the Dunwall Plague. How you choose to play the game will be up to you. You may choose to play as Emily herself or as the predecessors' protagonist, Corvo Attano. Each character will go through the same missions, but each will have their own understanding and view.
Though Emily trains to be an assassin under Corvo to take back her rightful place on the throne, the game can be played entirely in stealth without actually ever having to kill anyone. The choice is up to you.
Corvo retains his powers from the original game though we are likely to see upgraded versions. Emily will gain powers such as 'Far Reach'. This power allows her to travel without physical movement. In the trailer, it appears almost as a supernatural grappling gun.
Look for Dishonored 2 on the shelves sometime during mid-2016.
A new and improved Emily.
Image Gallery