11 New RPG Games Coming Out in 2016: Page 7 of 11
Updated: 28 May 2016 8:05 pm
Live someone else's story
5. The Technomancer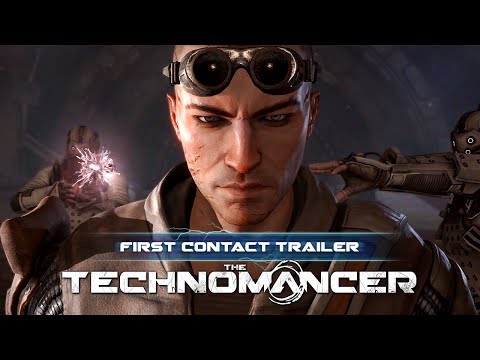 The Technomancer trailer with gameplay
Running from the secret police on a human colonized Mars, Zachariah must travel from town to town to survive.
Not much is currently known about The Technomancer, but it looks really cool. Technomancers are cybernetically enhanced warriors that focus on magical power.
Set 200 years into the future on a colonized Mars, you are Zachariah, a technomancer who is on the run from the secret police.
An action packed RPG with cyberpunk feel can give players a taste of what it might be like to live on Mars. You will fight Mars' deadly wildlife and solve questions about your past.
Players can undoubtedly expect the gameplay to be similar of those of an action packed RPG, with customizations of characters, weapons, and abilities.
The Technomancer is slated for delivery in 2016.
The end of the line.
Image Gallery