11 New RPG Games Coming Out in 2016: Page 10 of 11
Updated: 28 May 2016 8:05 pm
Live someone else's story
2. Hyper Light Drifter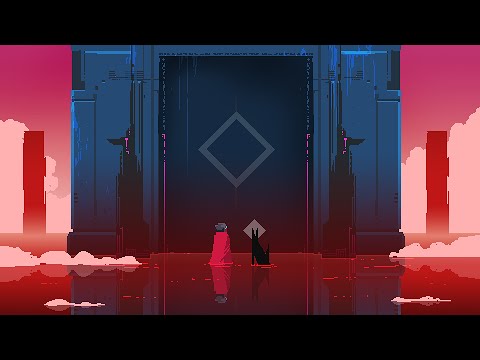 Hyper Light Drifter trailer
While fighting monsters in a world of ruins, the Drifter must search for a cure to an illness he carries.
Paying homage to the best 8-bit and 16-bit classics, Hyper Light Drifter is a 2D action RPG that delivers modern mechanics. It is a Kickstarter campaign created by Heart Machine that raised over 640k in profit with 24,150 backers.
You play as a Drifter, who is a collector of lost technologies, forgotten knowledge, and broken histories. But you also have an illness that you need to cure. This leads to your exploration of the lands of Buried Time.
For anyone who loves the old school feel to a game but wants refreshing game mechanics, story, and music will find Hyper Light Drifter to be a treat. As you progress through the game it becomes more difficult, the enemies more ruthless and the terrain unforgiving.
Will you find your cure? Find out in 2016.
What lies beyond this entrance?
Image Gallery