Top 10 Best RPG Horror Games for PC
Updated: 13 Apr 2017 2:23 am
Horror games are extremely popular nowadays, and there is nothing more frightening than feeling like YOU are in the middle of the action.
10 RPG Horror Games To Satisfy Your Need for Roleplaying and Horror
Horror games are created with a singular purpose; to scare the ever-living daylights out of the player. The type of game that does this best is the RPG horror game; players are placed directly into the shoes of the protagonist. They are chased by every monster, they battle every psychopath, and the only perspective that they have is their own. Here are the ten best RPG horror games for PC.
10. Paranormal Activity: The Lost Soul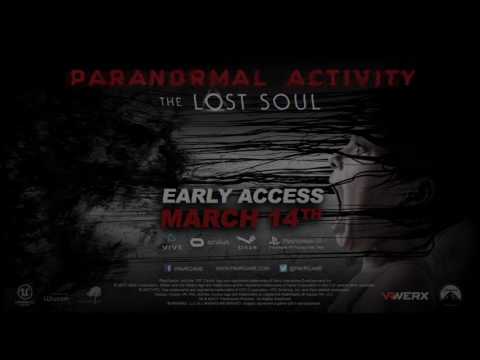 Paranormal Activity: The Lost Soul is a game that is exclusively in virtual reality; it is currently in Steam early access for Playstation VR, HTC Vive, and Oculus Rift platforms. Players are immersed in a deeply unsettling environment, armed with only a flashlight.
Players are free to move through the environment using Room Scale and Immersive Movement Role-Play System mechanics.
Though very little of the actual plot of the game has been released, it is known that it is based in the original mythology of the Paranormal Activity franchise, and the player's goal is to unravel the secrets of the house in which the game takes place.
Players are immersed completely within the environment; there is no user interface, no prompts or hints, and nothing to make it known that the player is in a game.
The game's demo suggests that there are very sinister things going on in the house.