Top 11 Games Like Dragon Age Inquisition, Ranked Good to Best: Page 8 of 11
Updated: 19 Apr 2018 9:49 pm
Looking for a new thrill? Look no further.
4) Dark Souls 3
Ready to be challenged beyond your wildest dreams?
Though the game is visually stunning, Dark Souls 3 truly shines in its fantastically challenging combat. There are very few games that will give you the same enjoyment as Dark Souls 3, the game is difficult but its reward comes from mastering the difficult combat. That paired with the fantastic story makes for a truly great experience.
Dark Souls 3 is very similar to another game by FromSoftware Bloodborne which employed the same difficult combat and stunning visuals. Though Bloodborne is more grounded in its dark gothic nature, Dark Souls 3 takes a turn towards the elements of fantasy. Critically acclaimed and wickedly fun Dark Souls 3 should be on the list of any gamer.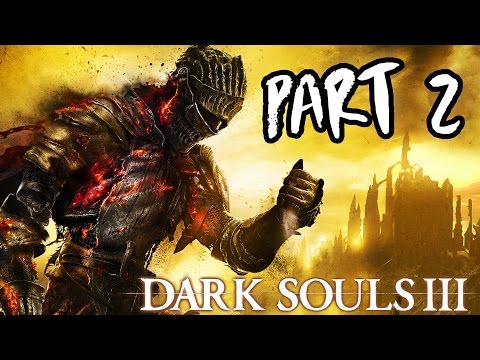 Dark Souls III Gameplay
Image Gallery