Top 11 Games Like Dragon Age Origins, Ranked Good To Best
Updated: 12 Feb 2017 4:42 am
Looking for something like DA:O? Try out these games!
Did your favorite make the list?
There's nothing quite like starting up a new game of DA:O. Nothing like watching those first few Grey Warden's slam into action before you soon become one yourself. But, if you're like me, Origins has seen hundreds of hours. You've lived through every choice, you've seen your Warden's sacrifice everything from their relationships to themselves.
Though Dragon Age 2 and Inquisition do the trick on feeding that need for epic fantasy, there are a few other games that can also take you back into deep worlds of fantasy with fantastic gameplay attached.
11) Titan Quest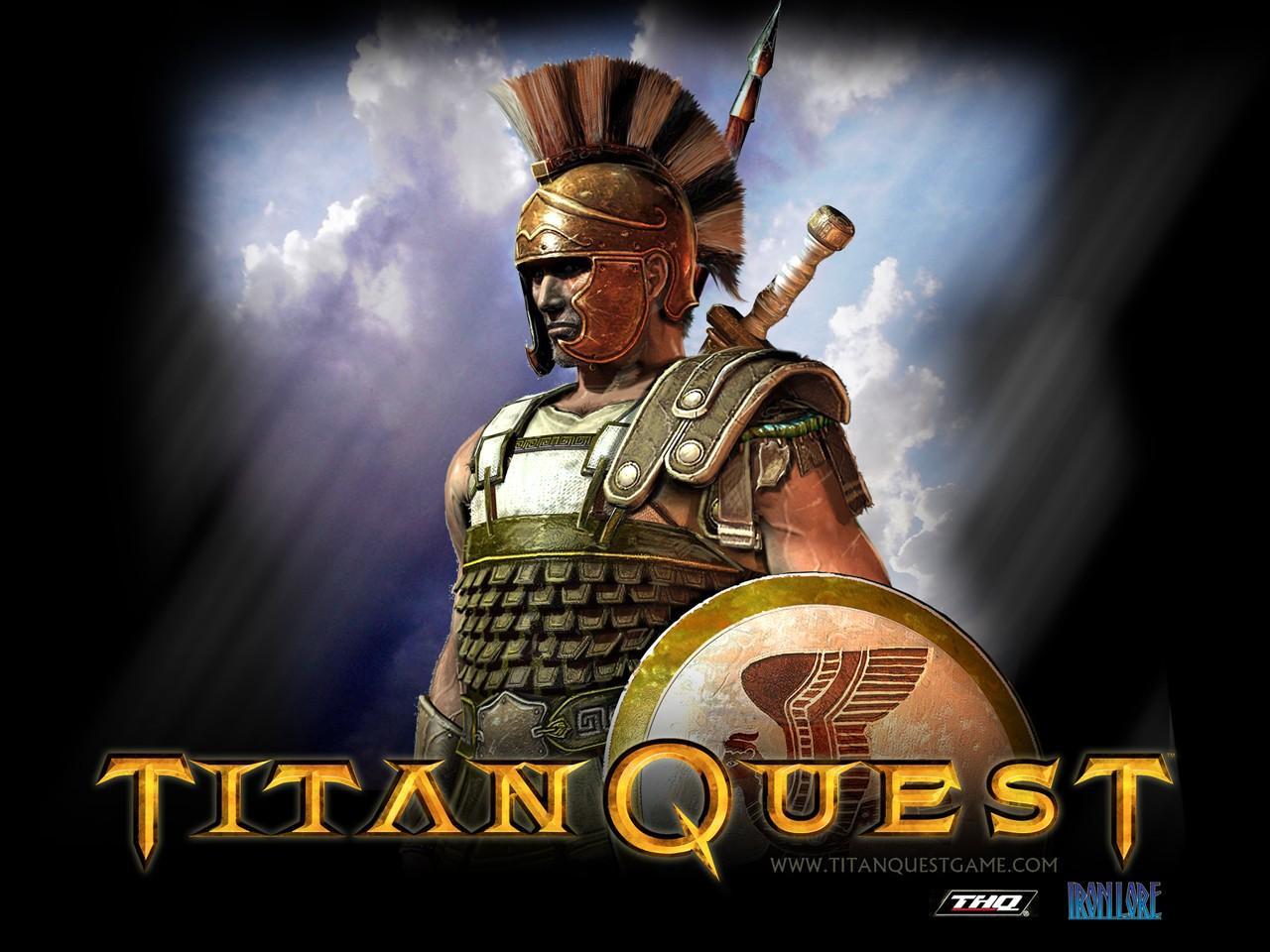 With an Anniversary Edition out right now, there's never been a better time to try Titan Quest.
Titan Quest puts you straight into an epic battle of good versus evil. Set in ancient Greece, Egypt and Asia, Titan Quest throws you into the world of mythology pulling out big names like Cerberus and Odysseus while you fight to determine the destiny of not only the realms of men, but the gods as well.
As like in Dragon Age, you are able to customize your character before you set out on your epic journey. Though you can buy this game on Steam, the hack-and-slash gameplay lends itself well to Andriod and iOS systems as well.
Titan Quest Gameplay
10) The Bard's Tale (2005)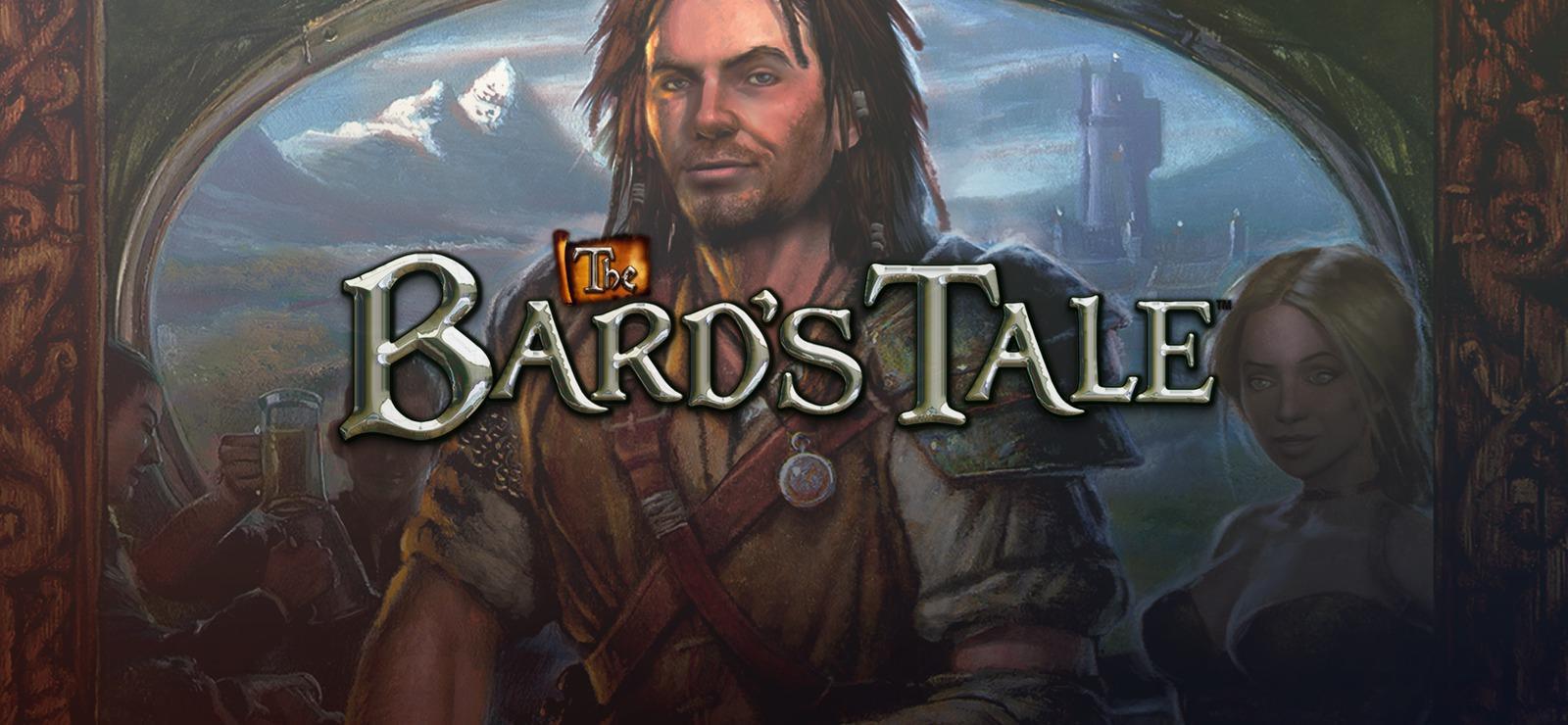 Not many games have a zombie dance-off, but The Bard's Tale does.
Looking to put down the serious games for something more humorous? Try The Bard's Tale. Originally released in 2005 The Bard's Tale is a parody game full of laughs and fun. You begin your quest as "The Bard", a greedy rouge ready for adventure armed with both magic and weapons, ready to fight monsters yourself or summon others to help you in your quest.
The Bard's Tale truly shines in its dialogue. Much like Dragon Age, your choices in dialogue do matter - leading to some interesting situations. From a snarky remark leading to a night spent with a barmaid or a nice remark getting you a puppy companion The Bard's Tale is not to be missed. 
The Bard's Tale Funny Moment
9) Lineage Eternal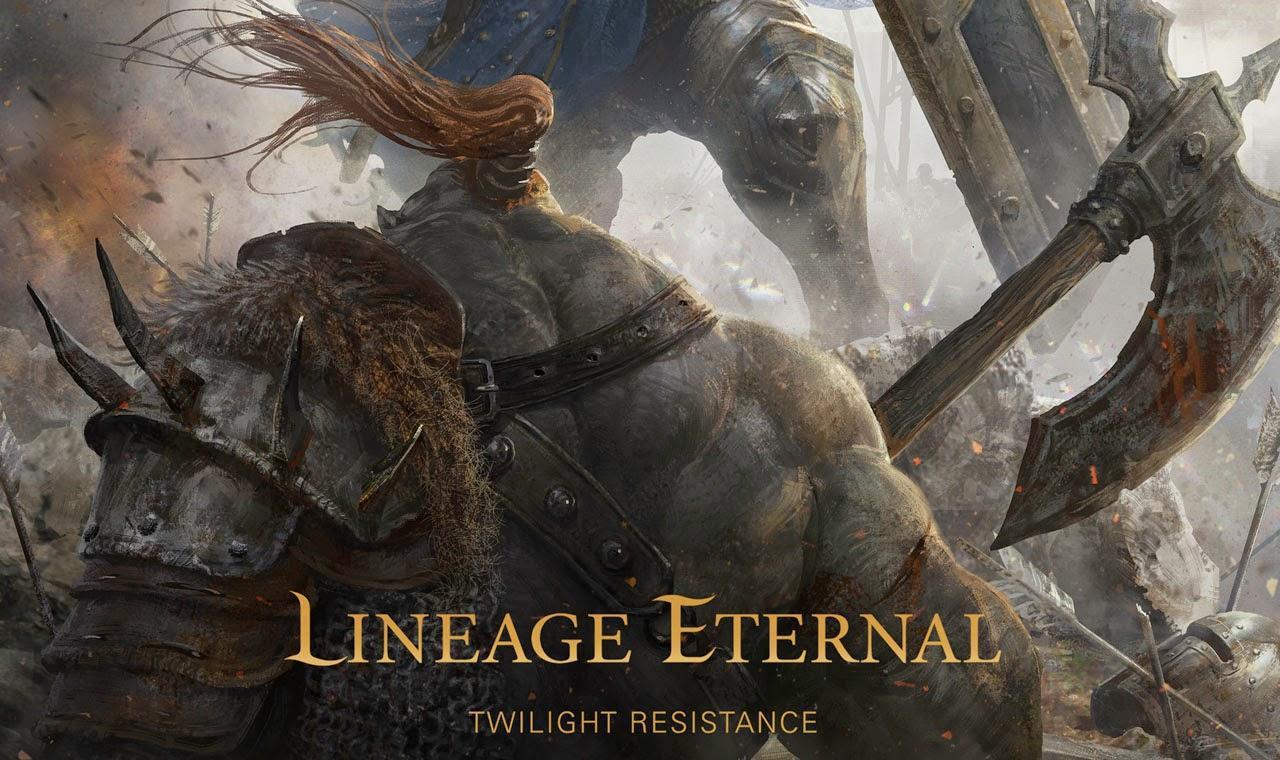 Looking for something more recent? Check out Lineage Eternal.
Created as a sequel to the MMORPG Lineage, Lineage Eternal is still in the process of being developed by NCSOFT, who also developed Wildstar and the Guild Wars series. Still keeping to it's hack-and-slash roots, the game has been making great strides to bring you a sequel worthy of the Lineage name.
NCSOFT hosted its first closed beta in late 2016, though there have been setbacks in development. No conformation of a western release is available yet, but fans of the series have data-mined finding a few clues that point towards an eventual release in the western hemisphere as well. 
Lineage Eternal Gameplay
8)Lost Ark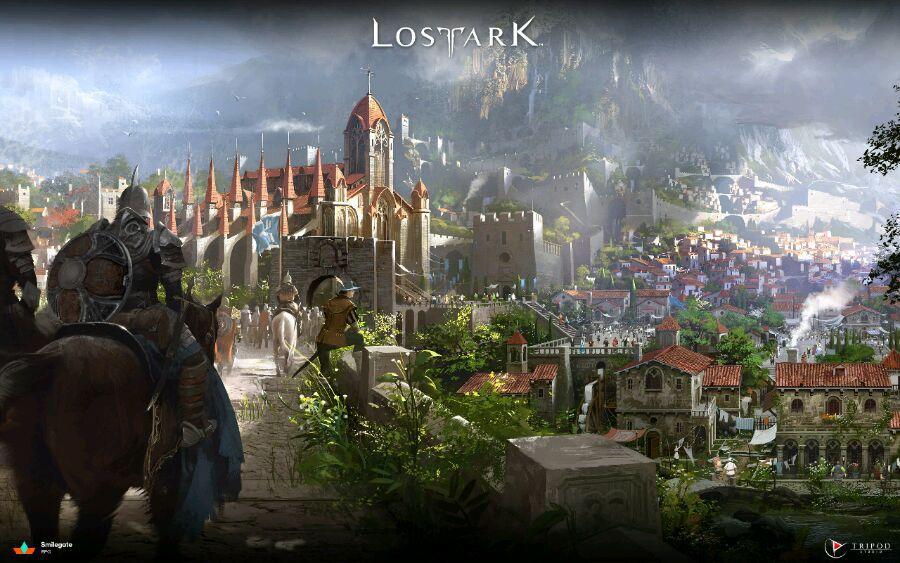 Get lost in this Smilegate game.
Not as widely known as the Lineage, Lost Ark is another up and coming MMORPG set in a deep fantasy world. With Diablo like combat, open world exploration, and up to eighteen different classes, there's something for everyone in Lost Ark.
The new MMO also seems to have a fantastic story planned as well, focusing on reactions to the stream of demons coming from the Chaos gate, players will need to keep their wits about them. Paired with a brand new character creator and dynamic game play Lost Ark should make the watch list of any fan of fantasy.
Lost Ark Gameplay
7) Path of Exile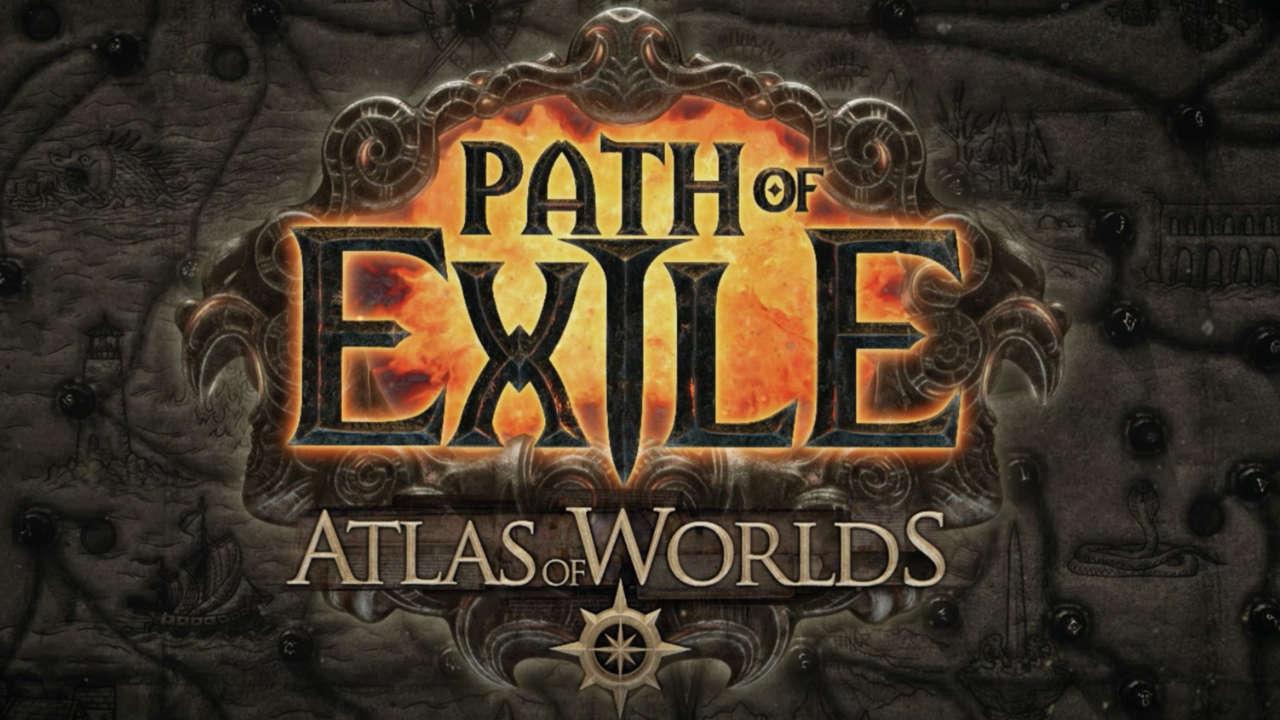 Winning GameSpot's coveted PC Game of the year in 2013, Path of Exile could be the game you're looking for.
The development of Path of Exile consisted of a very few developers fed up with how few Action RPG's were being released at the time, the team set to create a game of their own. Since release, Path of Exile has been a certified hit registering five million players in February of 2014.
Currently on its fourth expansion, Path to Exile features six classes and tons of maps. Path of Exile begins by stranding you on a beach with only your wits about you and allows your character to grow how you see fit. Best part? Path of Exile is completely free to play. Though, as with most free-to-play games there are microtransactions, any items that require cash does not affect gameplay, but are instead things like skins or glow-effects. A much kinder way to handle microtransactions. 
Path of Exile Gameplay
6) Diablo III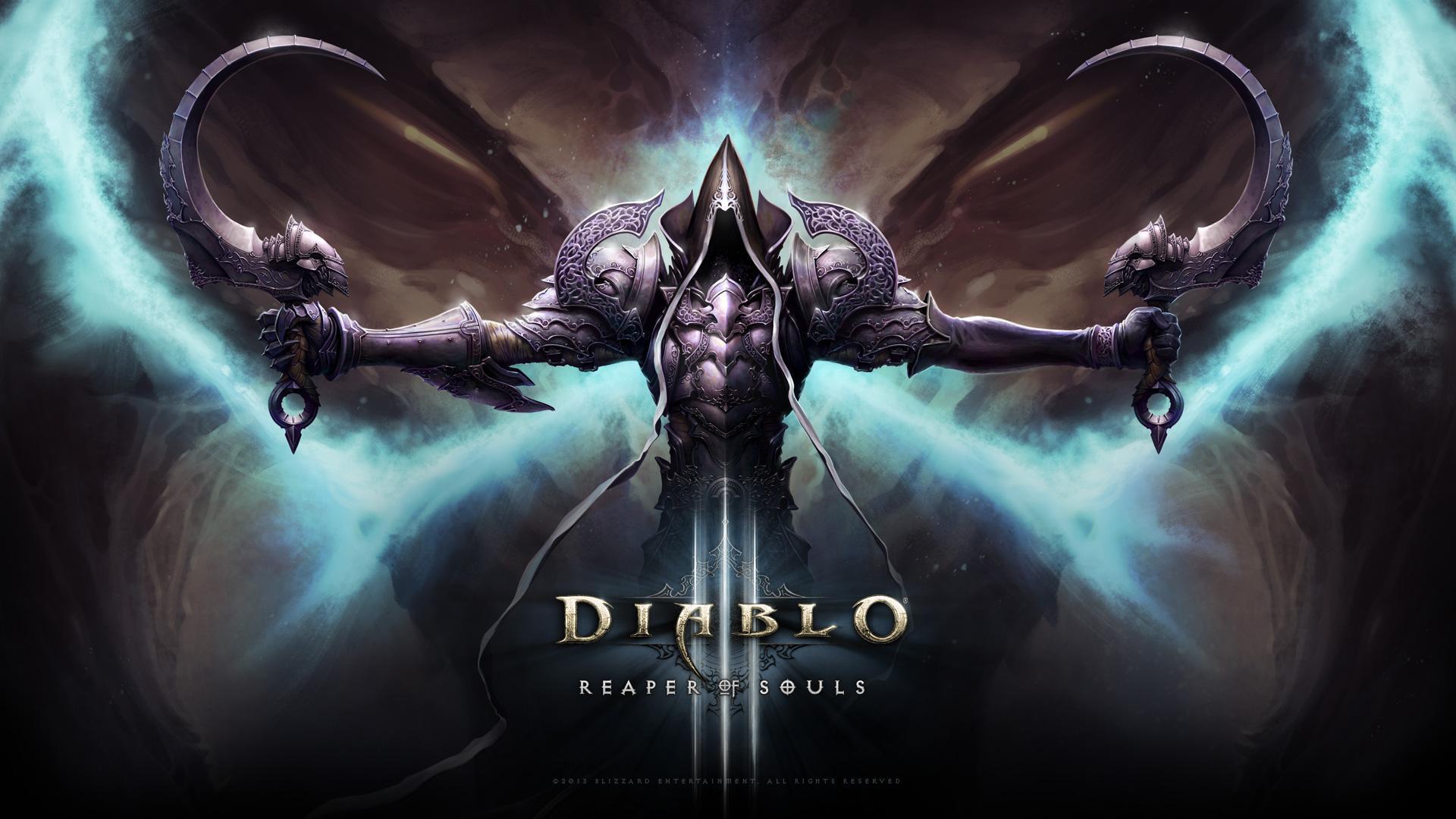 Still going strong, Diablo III stands as a Blizzard success.
The Diablo series has been long loved by gamers, standing as one of the pillars of the action RPG genre. To be expected when you're developed by the monster studio Blizzard. Though the third and most recent installment of the series has not gone without its criticism, the Reaper of Souls expansion sought to fix what so many players had problems with when the game released.
After adding in the Crusader class and attracting more players to the seasoned play of Diablo III, the game has come along way. And looks to be going even further, especially with the release of the last Anniversary patch and the announcement of the Necromancer class as well. With no Diablo IV announced yet, it's possible Blizzard still has more in store for one of their flagships. 
Diablo 3 Anniversary Patch, Celebrating 20 Years of Diablo
5) Pillars of Eternity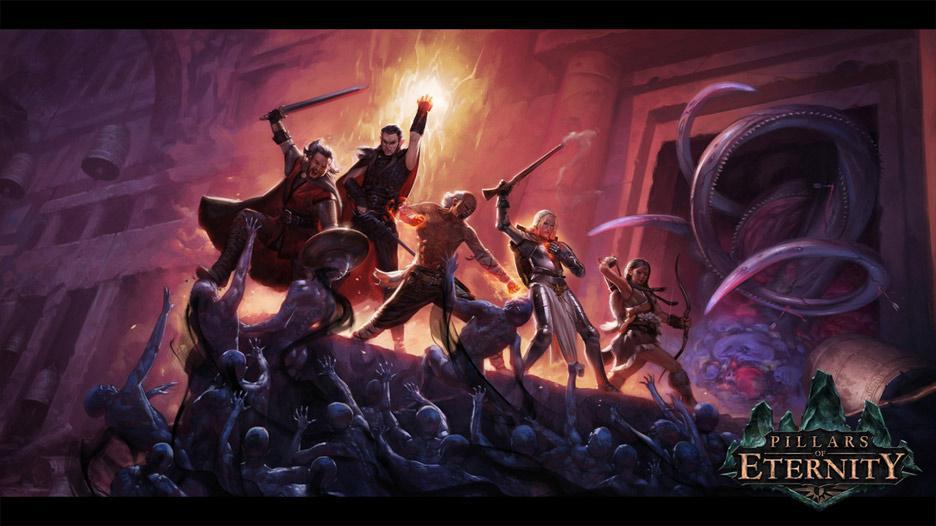 Obsidian's kickstarter hit is well worth it's price.
Generally viewed as one of the most successful Kickstarter games of all time, Pillars of Eternity harkens back to the Baldur's Gate games of old, the games that truly inspired Dragon Age: Origins in the first place. Made by the same developers of Fallout: New Vegas and Knights of the Old Republic 2, Pillars of Eternity puts the "role" back in Role Playing Games allowing you to sculpt your character and your choices in the game.
Though isometric, Pillar's has fantastic graphics, great combat, and hours of gameplay. The game also features companions to assist you on your questing, if you choose, each incredibly well written with their own stories to invest in.
Pillars of Eternity Gameplay
4) Torment: Tides of Numenera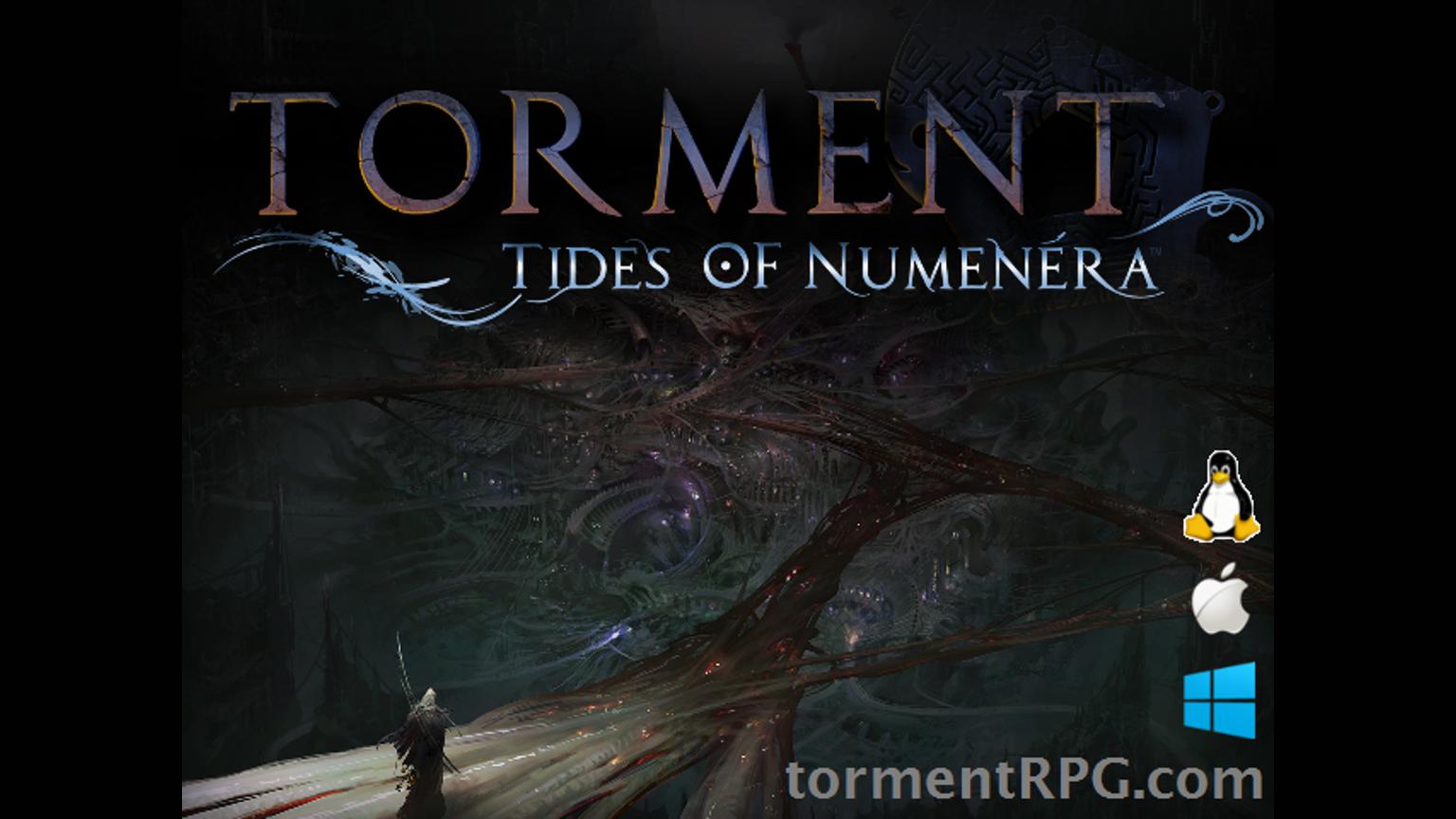 With 5 million raised already, Torment: Tides of Numenera is certainly a game to watch out for.
Inspired by what some consider to be the best RPG of all time, Planescape: Torment, Torment: Tides of Numenera is a kickstarter game from inXile entertainment., out on Early Access now.Like Pillars and Dragon Age, Torment is very story driven and comes with an entirely original setting attached.
Set in the world of Numenera, Torment begins by throwing the player right into the action. Complete with companions, meaningful choices, and deadly consequences. The game also features a unique combat system, moving away from simple hack-and-slash and leading to a combination of battles, puzzles, stealth and interactions as ways to move past an enemy.
Torment: Tides of Numenera is set to release on February 28th, 2017.
Torment Gameplay
3) Tyranny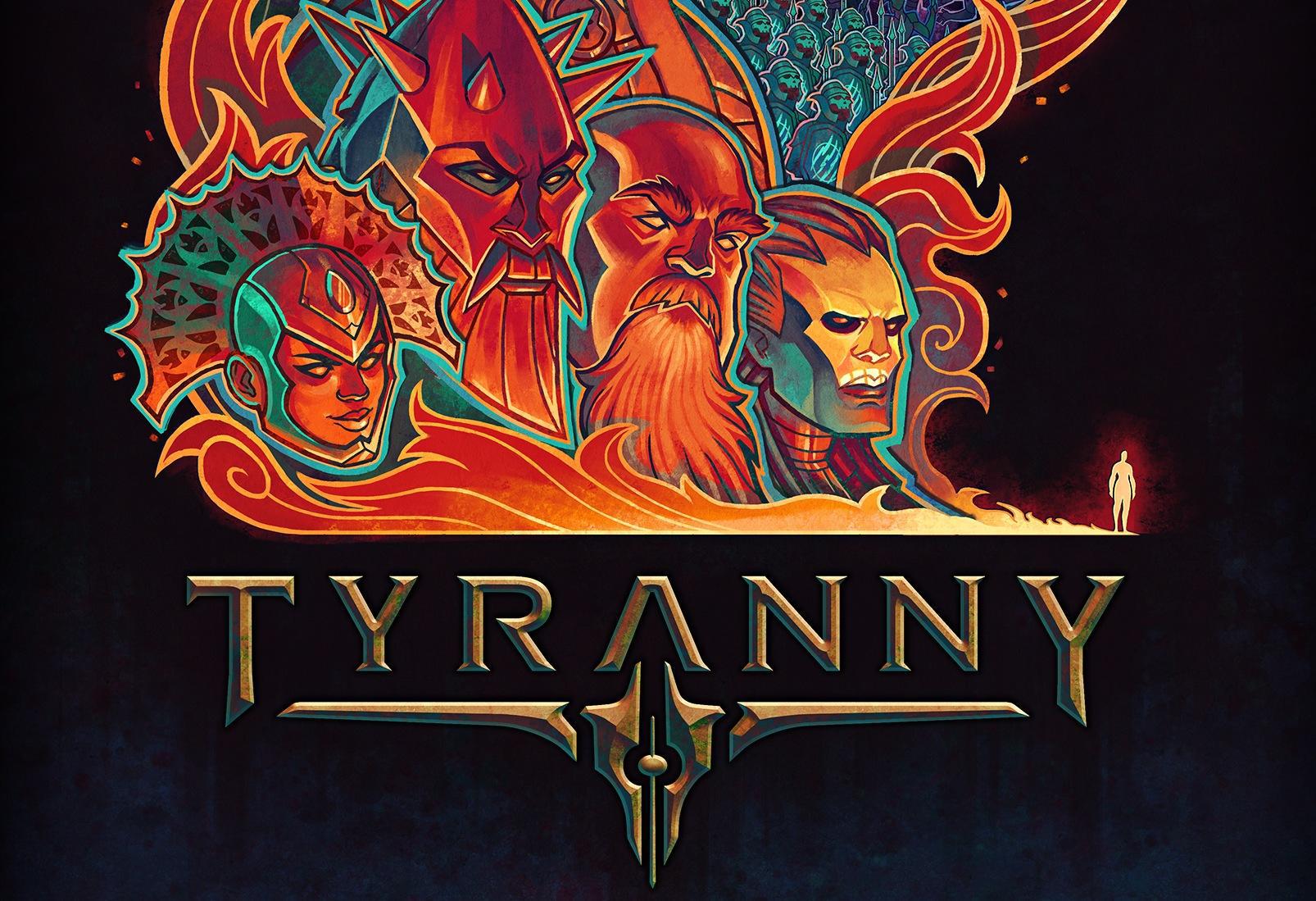 Tyranny, "Sometimes, evil wins."
Developed by the same studio that created Pillars of Eternity, Tyranny is a new spin on the old Good vs Evil genre in a very clever way, you're fighting on the side of evil. With similar gameplay as Pillars as well, Tyranny is a game for those who wish to step outside the norm.
You play as the "Fatebinder", set out on a mission to bring justice to the people. But how you accomplish your goal is completely up to you, will you instill fear in your subjects, or inspire loyalty to your evil side? The choice is yours. 
Tyranny Gameplay
2) Baldur's Gate 2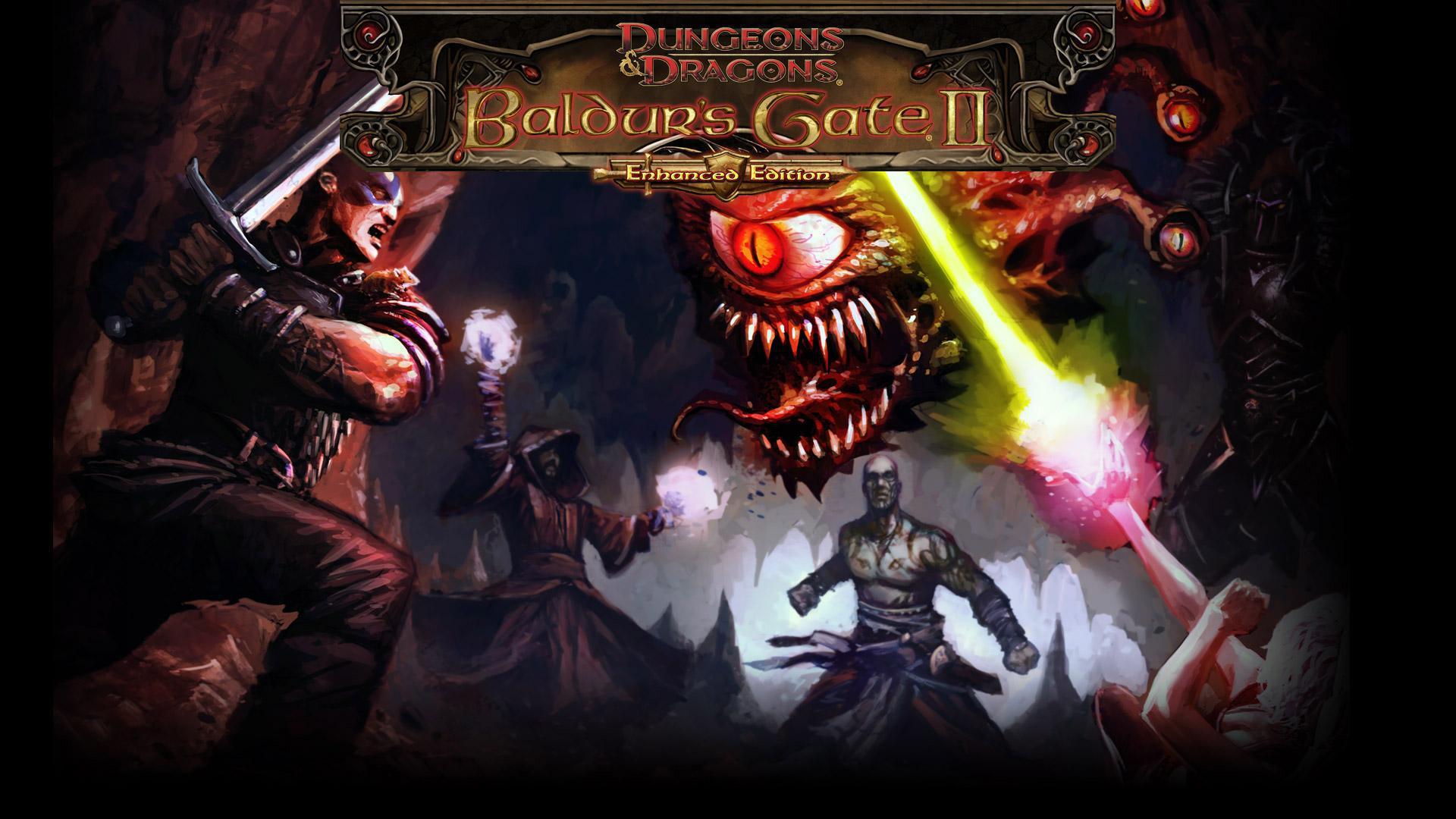 Baldur's Gate 2, the game that inspired Dragon Age.
From the same studio as Dragon Age: Origins, Baldur's Gate was the inspiration for the DA verse. Wanting to move away from the Dungeon's and Dragon's IP and create their own, Bioware took the well loved template from Baldur's Gate and Neverwinter Nights and crafted Dragon Age from it.
Baldur's Gate 2 is quite possibly the greatest RPG of all time, with hundreds of hours of gameplay, the DnD combat system and truly deep companions with you it's a game that has something for every lover of the RPG genre. Though the Enhanced Edition has run into problems from time to time with bugs, the original version of Baldur's Gate 2 is still working like a charm, modded or not modded.
Baldur's Gate 2 Enchanced Edition Gameplay
1) Divinity Original Sin 2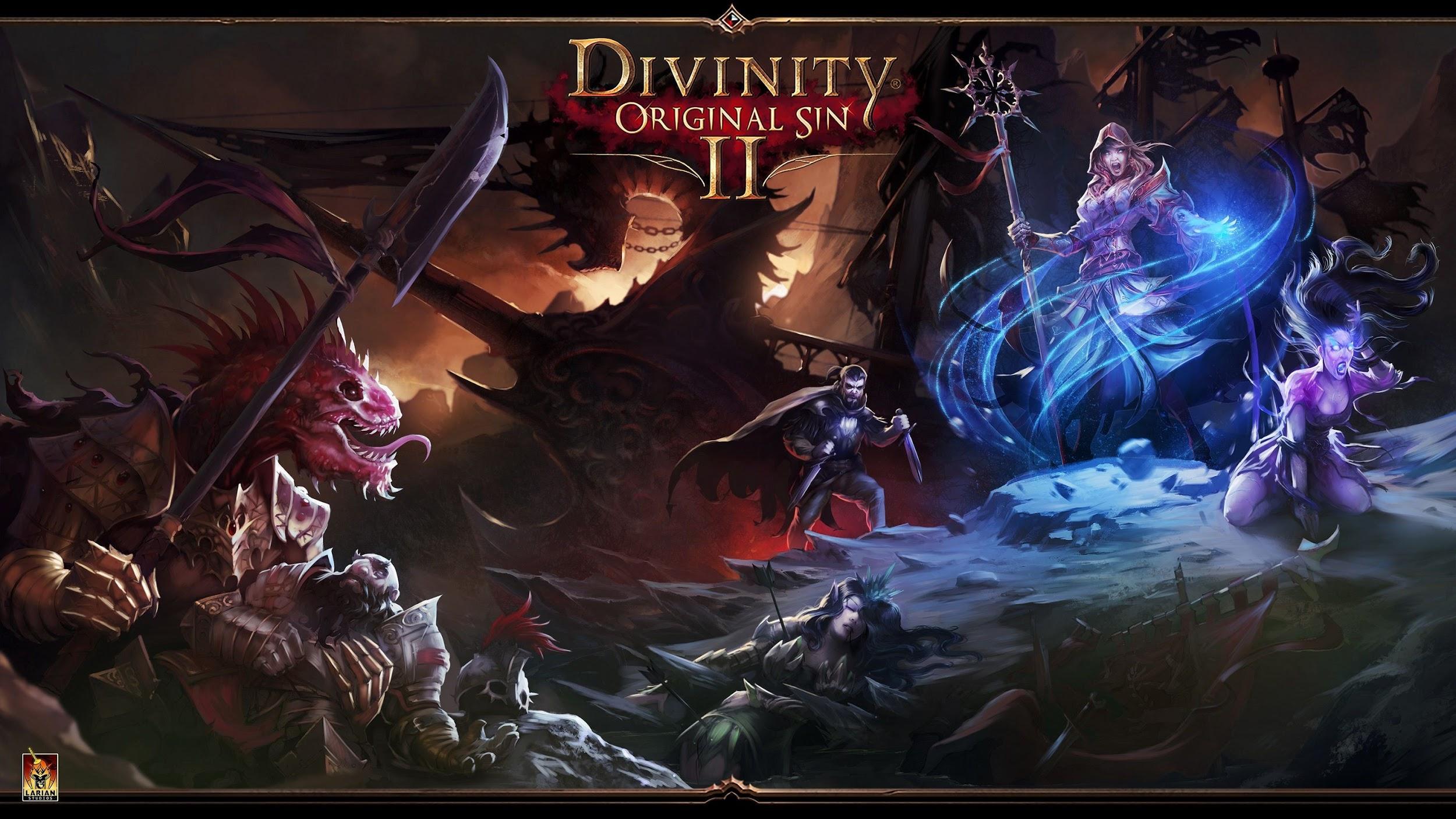 Sequel to the beloved Divinity Original Sin, DOS 2 improves upon what was already a spectacular game.
Divinity Original Sin brought Larian Studio back from the brink, with monsters like Dragon Age and The Witcher to compete with, the small studio found itself struggling to really get their Divinity games out there. Though there had been many Divinity games before Original Sin, Larian took to kickstarter for one last try at their IP.
Original Sin would turn out to be a smashing success, widely regarded as one of the greatest games in the past decade Original Sin brought challenge back to RPG's, while still telling a story and letting you wonder in the dynamic setting they'd crafted.
With how well Larian communicates with its Divinity fans, and the fantastically free updates they've already put out for Original Sin, Original Sin 2 looks to be another smashing hit once it comes out of Early Access. 
Divinity Origninal Sin 2 Early Access Launch Trailer
Though these games are very different, they do have one thing in common, they're all great games. If you're a fan of the Dragon Age series, take some time, play a few and let us know what you think!
You May Also Be Interested In- 
Was Dragon Age Origins better than Baldur's Gate 2?
Top 11 Games Like Dragon Age Inquisition, Ranked Good to Best
11 Best Dragon Age Inquisition Mods You Should Be Using Right Now
Image Gallery