Top 15 Hack and Slash Games to Play in 2017 and Beyond: Page 7 of 15
Updated: 27 Jun 2018 3:36 am
Nothing beats stylish action gameplay and old school hack and slash fun.
9. Dynasty Warriors 8 Xtreme Legends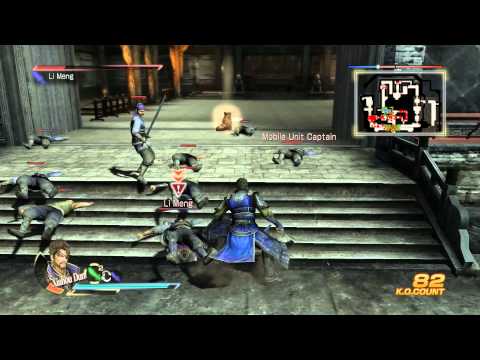 Dynasty Warriors 8 Xtreme Legends is a hack and slash video game developed by Omega force and published by Tecmo Koei. The story of the game is based on a historical novel titled "Romance of the three Kingdoms".
Now this is called a stylish finisher.
The game features a huge roster of 82 characters and will one have distinct weaponry, play-style, character development and each of them contribute to the main storyline. The game also has a co-op mode which can be played both offline and online.
One guy casually knocking out 452 guys, only happens in video games.
The main aim of the game is to fight hordes of enemies while completing the objectives displayed on screen. The fast paced combat mechanics, rich historical storyline and stylish movesets & finishers make the game a must play for hack and slash fans. 
Image Gallery